So the time had come for a shop makeover.
---
The look of the original shop had evolved over a long period of time, changing here and there, revamping old counters and displays as we went along. We desperately needed a new look, not pretentious, not posh, but a refresh that customers both old and new would feel comfortable with.
We spent a long time talking to a recommended shopfitting specialist and after driving them completely mad for a few weeks we arrived at a suitable design!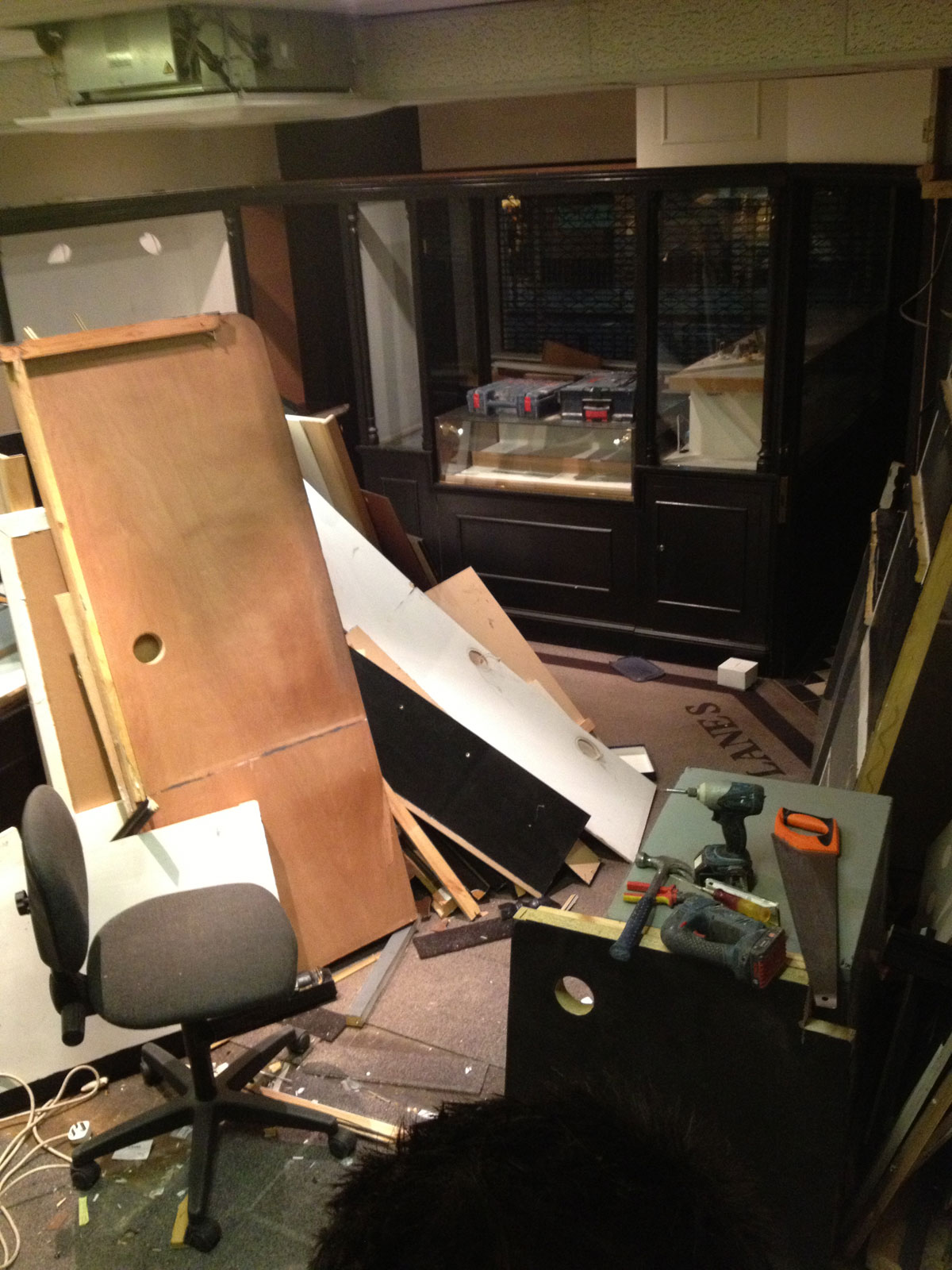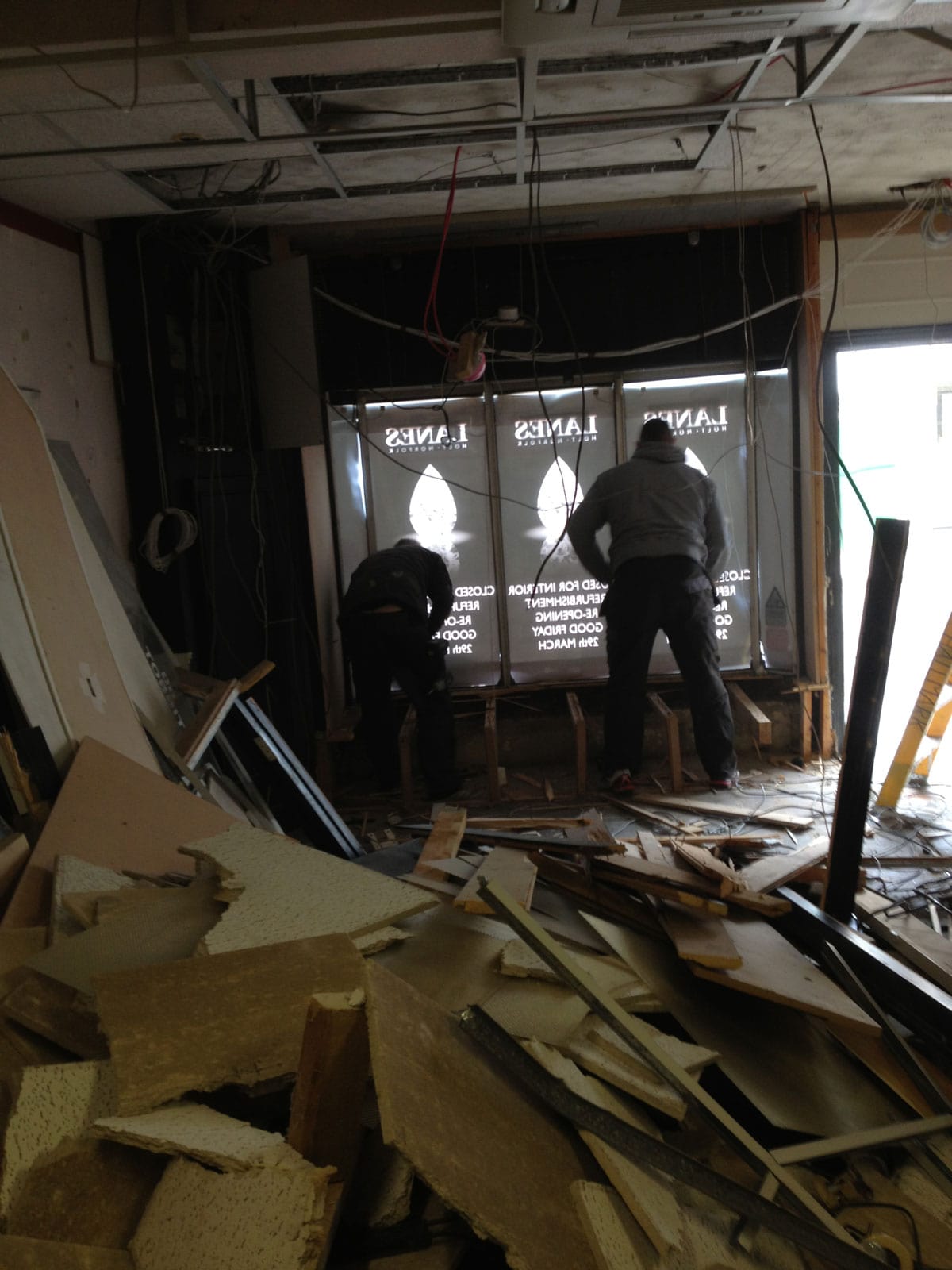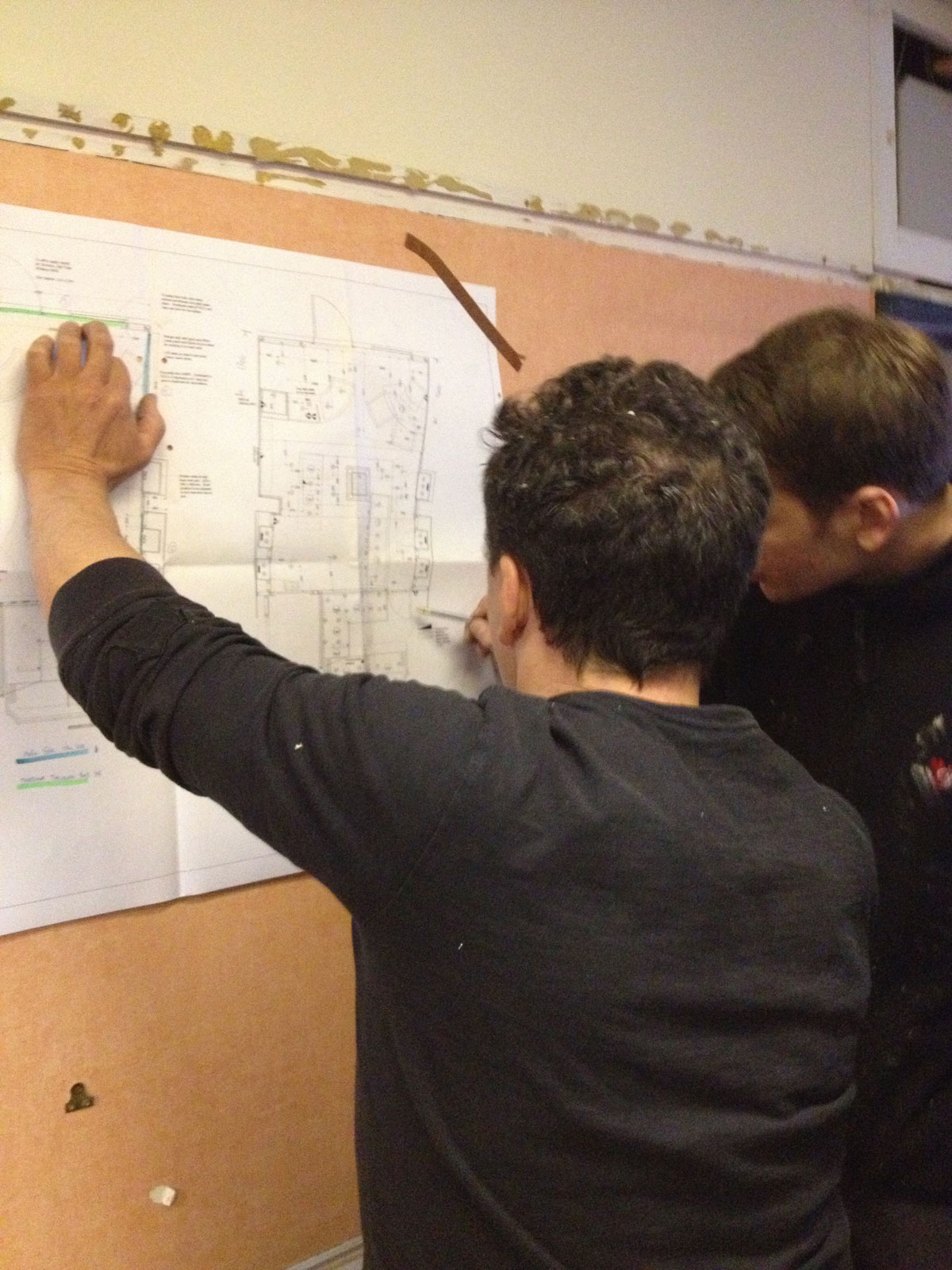 The time had come to close for 5 days. We closed for the day, added signs to the windows and allowed in the fitting crew. They proceeded to rip out and destroy everything that had been "Lanes" since 1988 when we moved into this location! Within 24 hours there was nothing left but trailing wires hanging from the ceiling. My stress levels were high as I thought the business was finished, much to the amusement of the fitters who had seen my reaction many times before I guess.
Two days in they'd made progress and the reconstruction was well underway.
---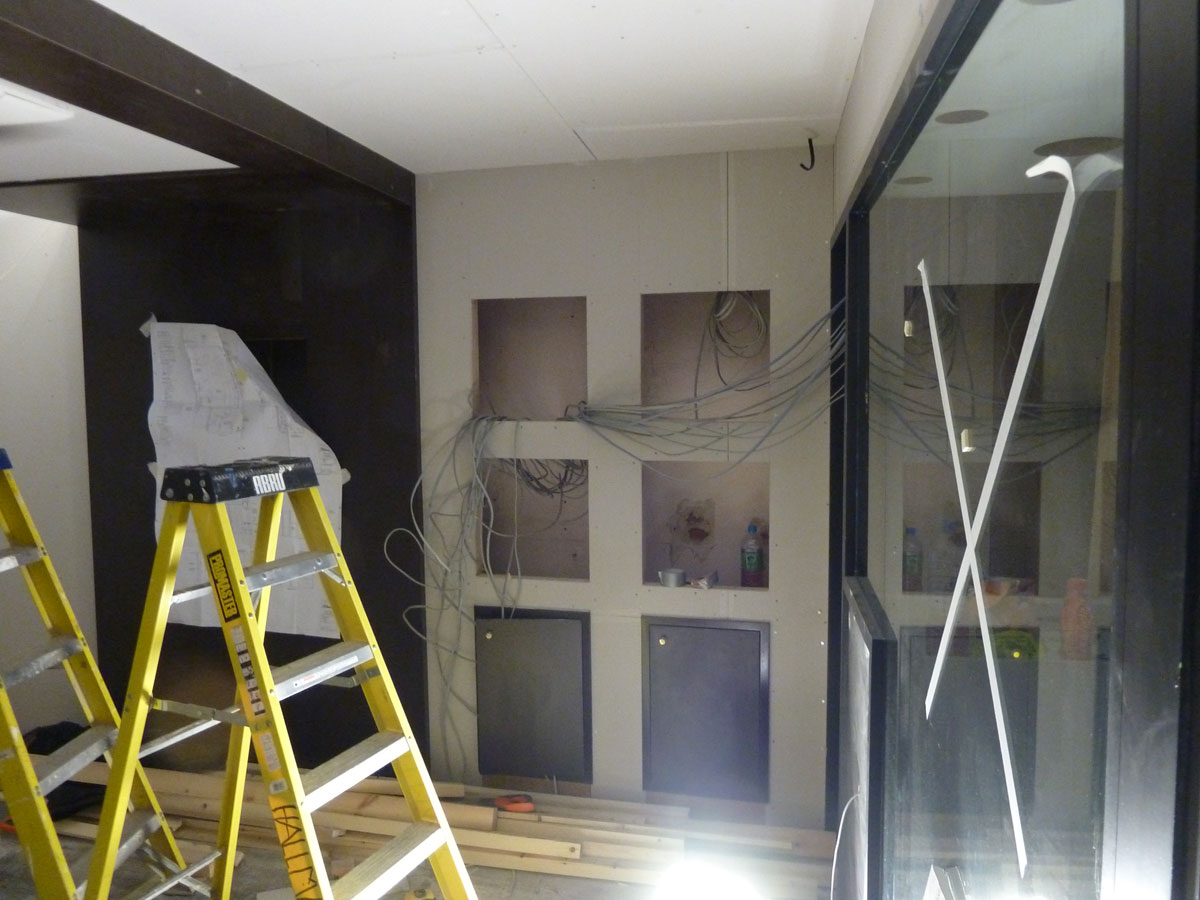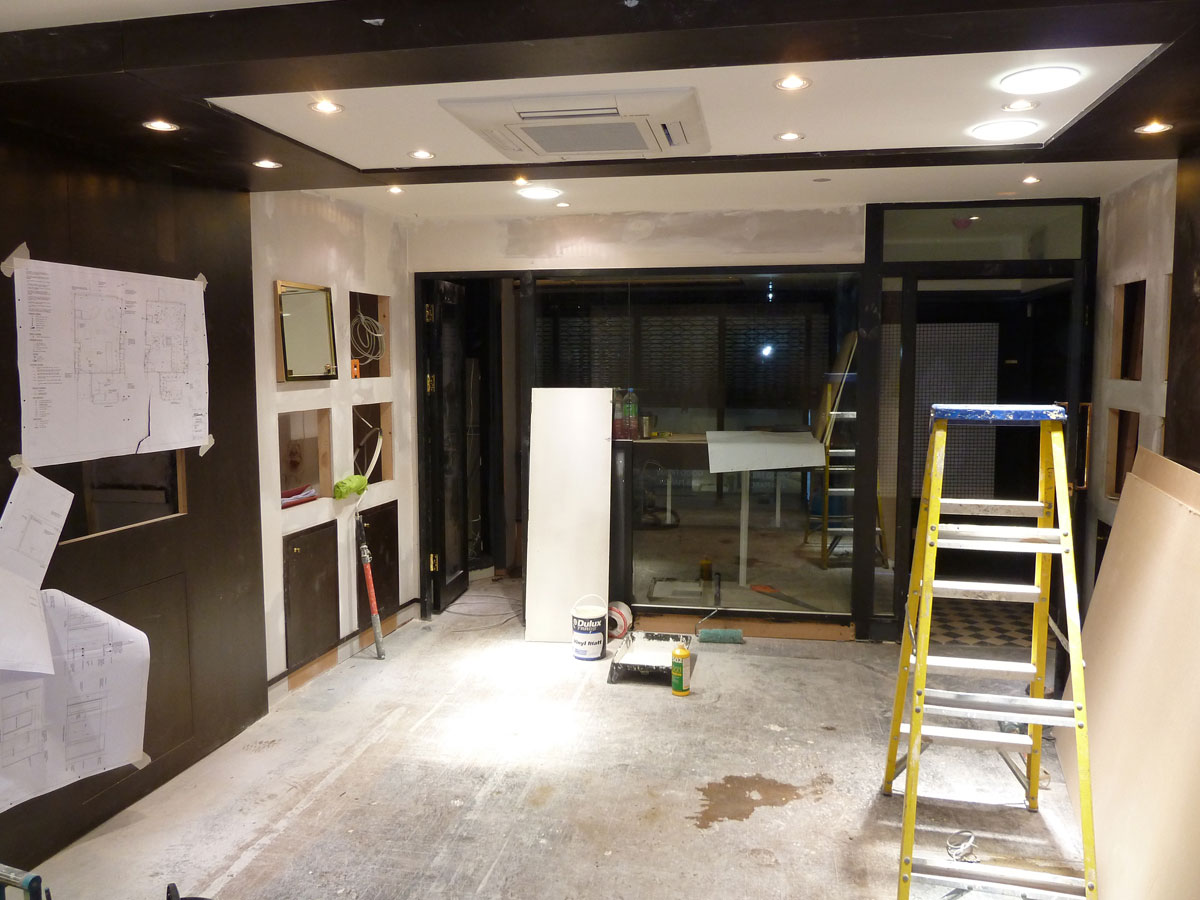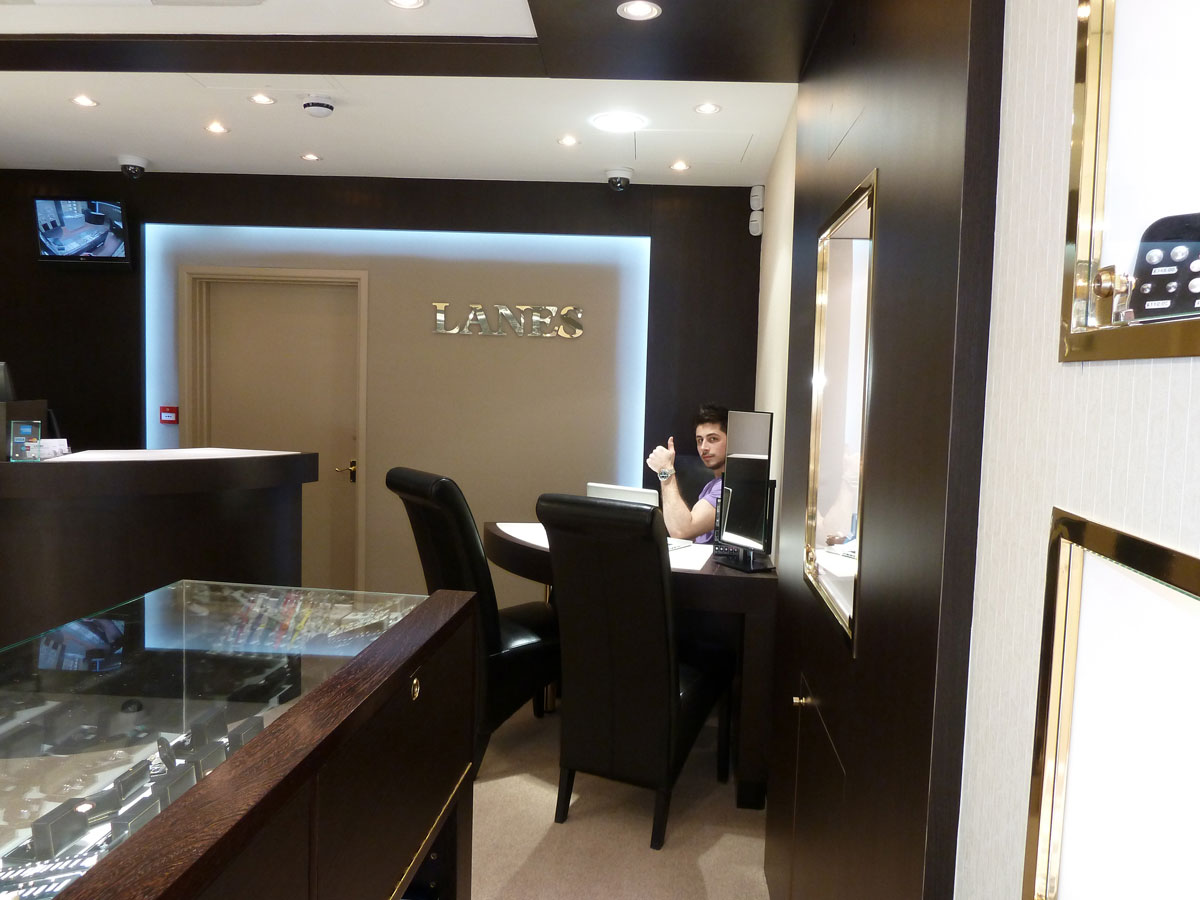 Stress levels down, things were taking shape and on the fifth day we started to fill our display cabinets with stock all of us polishing cloths in hand. The following morning in early and apart from a few small teething problems we were done!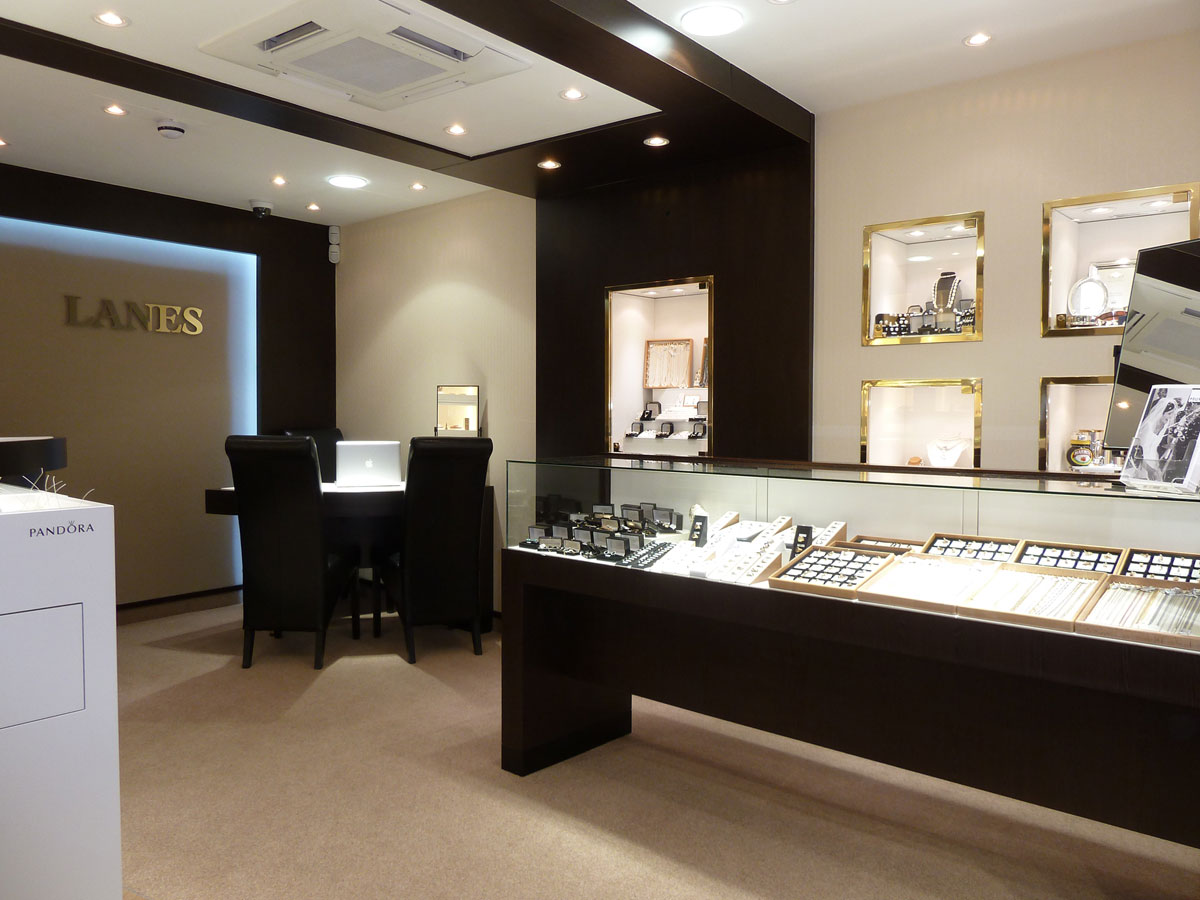 POSTED: 30, May 2017